Giovenzana International B.V. is a leader in the design and production automation of security solutions.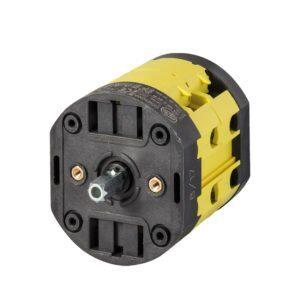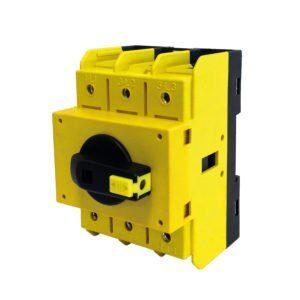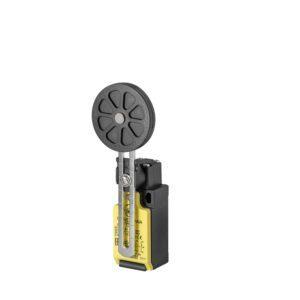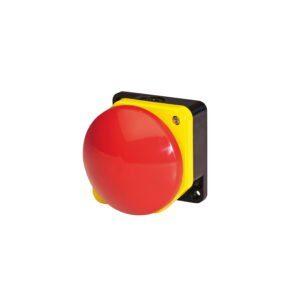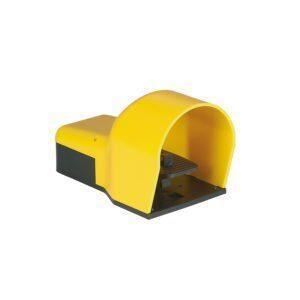 Manufactures package switches 12 to 200A, changeover switches 32 to 160A, limit switches, safety switches, footswitches, microswitches,…
Giovenzana has been providing innovative electrical components for elevators for 65 years.
Suspension systems and control: Pendant stations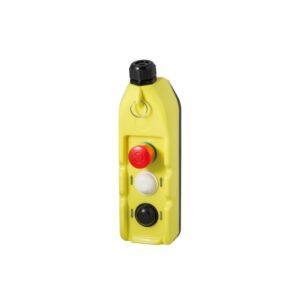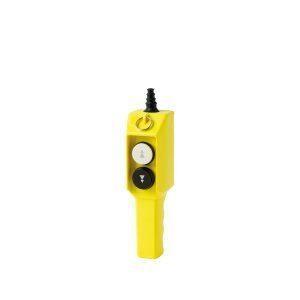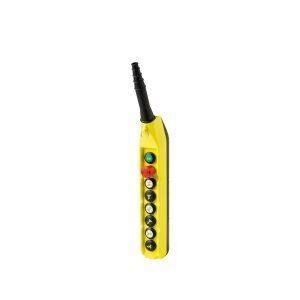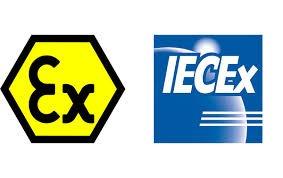 Giovenzana has acquired ATEX and IECEx certifications, which are important for potentially explosive atmospheres. This new product range includes components and equipment used in hazardous areas: rotary switches, cam switches, housings, rotary limit switches, microswitches and the brake system.
Additional information: Raivo Ender, phone: +372 517 88 55 or email: raivo.ender@perel.ee